5040 Yonge Street, North York
Meridian Arts Centre, previously known as the Toronto Centre for the Arts, is a performing arts venue in the North York area of Toronto, Ontario, Canada.
Fri Mar 13 6:00 pm – 2:00 am
Sat Mar 14 10:00 am to 8:00 pm
Sun Mar 15 10:00 am to 8:00 pm
BY TTC
Get off at the North York Centre station on the Yonge Subway line. Walk south on Yonge; the hall will be on your right.
---
TRIP PLANNER
BY CAR
401 to Yonge Street North. The Centre is on your left between North York Blvd. and Elmhurst Ave.
---
DIRECTIONS
PARKING
Metered parking on the street and several parking garages in the area..
---
DIRECTIONS
ACCESSIBILITY
Comfort, accessibility and respect for those patrons who have special requirements.
---
MORE INFORMATION
Want to stay around the festival area?
These are some Hotels in the area for your convenience, so you can enjoy the full festival without thinking of travel times.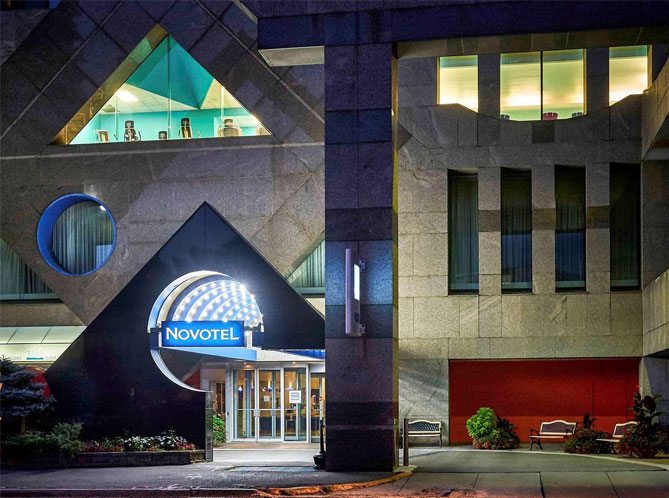 Novotel Hotel
3 Park Home Ave, Toronto, Ontario M2N 6L3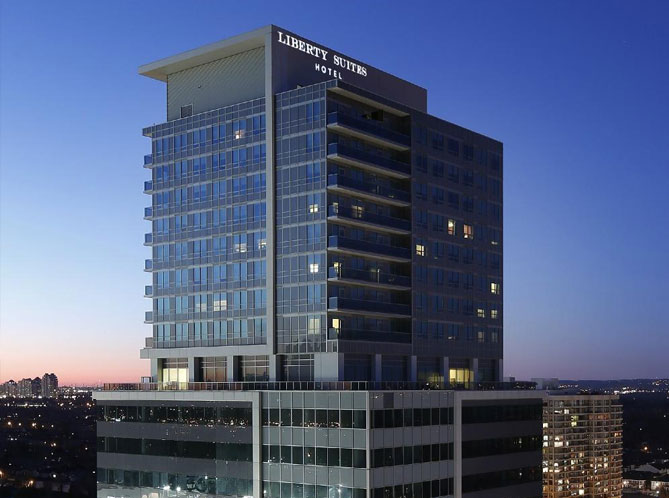 Liberty Suites Hotel
7191 Yonge Street Suite 1201, Vaughan, Ontario L3T 0C4