On July 14, Tirgan Center for Art & Culture, partnered with The Toronto Metropolitan University, will host a talk by Dr. Ali Parsa, the founder, and CEO of Babylon, the revolutionary AI and digital health company.
Dr. Parsa was listed in The Time's 100 people to watch. The Health Service Journal recognized him as one of 'the 50 most influential people in UK healthcare. He was featured in the Maserati 100, a list that acknowledges game-changing entrepreneurs. He's a UK Cabinet Office Ambassador for Mutuals and has a Ph.D. in Engineering Physics.
This year, it is with great honour that we inform you that Dr. Ali Parsa is the Honourary Chair of our summer festival, Tammuz, 15-17 July 2022.
Therefore, it is a great pleasure to invite you to attend this free of cost event on July 14, 2022, at The Toronto Metropolitan University at the following address:
Thursday, July 14, 2022
5:30-7 pm
DMZ Sandbox, 3rd Floor
Student Learning Centre (SLC)
341 Yonge St
Toronto Metropolitan University
The event embodies the "spirit of entrepreneurship" in an interview format by the University's representative to learn about the global impact of digital health and AI technology.
Thursday July 14, 2022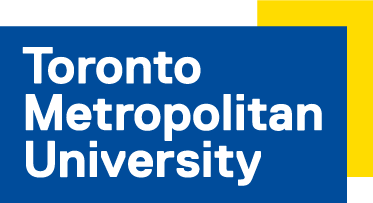 DMZ Sandbox, 3rd Floor Student Learning Centre (SLC) 341 Yonge St., Toronto Metropolitan University