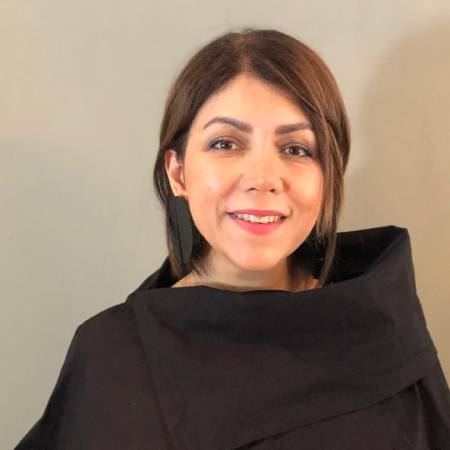 Pantea Eslami
Founder, Director
Born in Tehran, Iran, Pantea Eslami graduated with a Master's degree in Architecture from Shahid Beheshti University, Tehran.
She then completeda course in Ecole d'architecture de Paris Val-de-Seine-France.
She is the co-founder of ARSH [4D] STUDIO, known as an international award-winning Iranian architectural firm (finalist of Aga Khan award 2010- shortlisted in World Architecture Festival 2011-2017). She has also worked with "Stantec Architects" based in Toronto.
In 2016, she founded Archi[kid] (Global) an educational platform with the idea of using architecture as the base for games and hands-on workshops where kids could practice accurate observation, questioning, experience, and creativity in making. Pantea believes in architecture beyond its disciplinary boundaries and tries to interlace architecture with different forms of art and domains in order to shape the Archi[kid] contents.
She was a lecturer in IAAC (Institute for advanced architecture of Catalonia) featuring Archi[kid] aims & goals as an innovative approach in kids' educational system. She thinks her role as the curator of public art events such as "Baghe Ferdous" in Norouz 1398 focusing on kids & families' activities was a turning point in her career. She is now focusing more on the role of games in kids' social interactions and its influences in educational approaches.