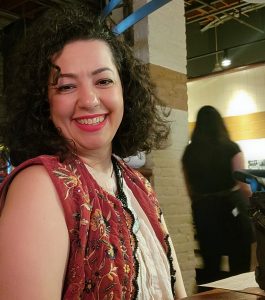 My name is Leila Hassaneini,
Art is my passion, I studied graphic design at university.
After graduation I worked as a graphic designer and children's book illustrator for 10 years In Iran.
I immigrated to Canada in 2013 and passed couple of courses at George Brown college to update my knowledge in the design field.
My first job was in a printing company.
Started researching on Ceramics and working with clay which lead to some education at
Toronto Potters in 2018.
Since 2019 I'm working at Lemarsis design company a multi-disciplinary art and design firm which its focus is on incorporating Iranian ceramic art and culture with Canadian values to create a beautiful and unique language.