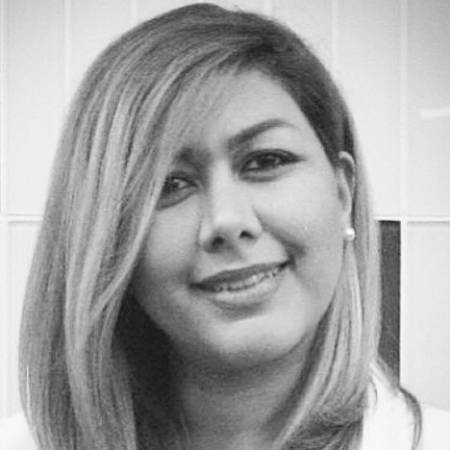 Laya Alemohamad
Workshop Instructor
Laya Alemohamad was born in 1984, Tehran, Iran. She graduated from Islamic  Azad University in Materials Ceramic Engineering, Tehran Conservatory of Music in Teaching Music and Performance and also  Toronto Royal Conservatory of  Music as an Elementary Piano Specialist. She has been a RCM Certified Teacher with more than 10 years of experience in teaching piano lessons.
Apart from music, she also has a keen interest in ceramic art. She combines her love of expression through the arts with her scientific and artistic background.  She has exhibited her works in several solo and group exhibitions.
In addition, as an immigrant, she has presented several creative cultural art workshops for children and communities to connect cultures through the arts.