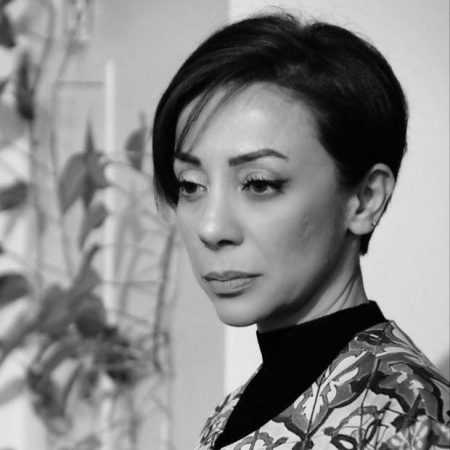 Banafsheh Taherian
Narrator, Artistic Director
Banafsheh Taherian is a writer and bilingual (Persian/ English) actress and voice actress.
Recently she had a role in #16 Hudson series broadcasting on TVOKids. She started recording her writings into audioblogs professionally 5 years ago and has since become well-known in the Iranian community. Her audioblogs are getting shared online and some have more than 100,000 views on different social media outlets. One of her self-produced audioblogs, Simurgh, was showcased as a short film at the 2018 CIFT Festival at Tiff. She performed in the lead role in Swim Team (2018 SummerWorks festival, Dir: Aida Keykhaii), which was listed as Best Of the festival in Now magazine. Critic Glenn Sumi called her an endlessly watchable performer.
She has been an expert moderator and MC for a number of high-profile Iranian-Canadian events including the world-famous Tirgan festival since 2013 in Toronto.